The Lost Ark best places to forage is a topic of heated discussion. While it is possible to Forage anywhere on the map that shows a green leaf icon, these may not be optimal.
Instead, if you require the best farming spots to gather Wild Flowers and other items, this guide is for you!
Let's look at the Lost Ark best places to forage!
---
Dyorika Plain – East Luterra Flower Farm
There are plenty of places to forage in Dyorika Plain. Because of this, you will surely be able to gather as many materials (including Dreamwalker Flowers) as you may need!
Breezesome Brae – Rohendel Flower Farming Route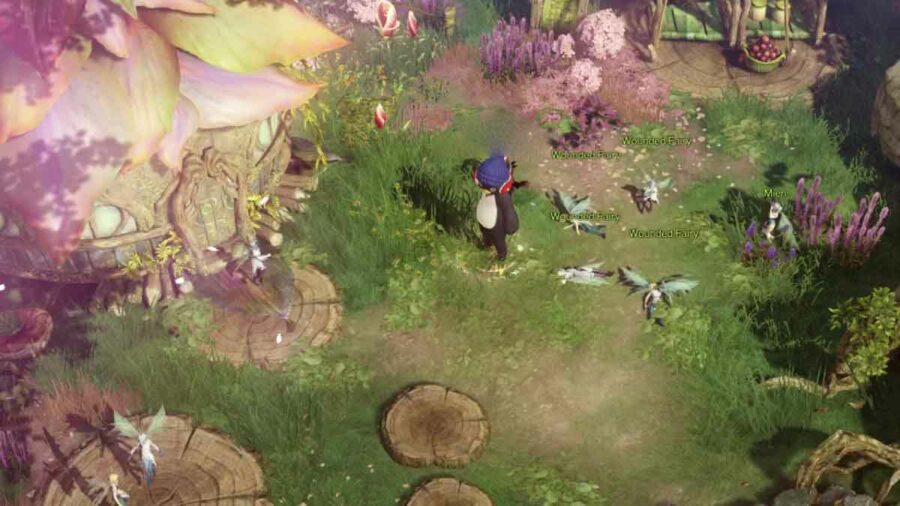 After unlocking Rohendel, it becomes one of the best places to farm Wild Flowers! This is available during the second half of the player's ascension to Tier 1.
After making your way to Breezesome Brae, head to the Northmost area while hugging the walls on either side of the area. This will allow you to gather Wild Flowers but also additional materials like Wood and Iron Ore.
Blackrose Chapel – East Luterra Flower Farming Route
After making your way to Blackrose Chapel in East Luterra, players will be able to forage an abundance of Dreamwalker Flowers. The spawn points for each of these flowers are somewhat tricky to find. Because of this, we recommend the following route.
By avoiding the Westmost portion of the map and, instead, hugging the outskirts of the centermost region, players can circle the area and forage materials with ease!
Conclusion
Thanks for checking out our guide for Lost Ark best places to forage! For more information on Lost Ark, be sure to check out more of our Lost Ark content here! Alternatively, for more free games like Lost Ark, make sure you check out our list of the 150 best free PC games here!
A gaming lover from a very young age, Justin has always had a keen eye for building his own computers or racing sims so that he can race his identical twin (and usually lose at the actual race).
Justin in the founder of BeStreamer and sees it as a free resource to help all gamers around the world