This is our Lost Ark farm excavation guide for Acquiring Ancient Relics. While it is possible to farm anywhere on the map you see a grey icon, we will cover the best Relic farming locations.
When it comes time to craft high-level equipment or items for battle, you will require ingredients. The most prolific of these ingredients are Ancient Relics acquired via excavation.
So, without further ado, let's dive into the best Lost Ark farm excavation locations!
---
Tier 3 Relic Farming Routes – Punika
Tikatika Colony is the best location for Tier 3 Relic farming. This is because you can find tier 3 special materials by excavating the surroundings. However, because this location is so popular, it is very crowded. Alternatively, players can check out the Secret Forest for a less densely populated farming session!
Secret Forest Excavating Route – Punika
As mentioned, Secret Forest is another great place for farming tier 3 special materials. It is still densely packed with players and can become very competitive but less so than Tikatika Colony.
Best Tier 2 Relic Farming Route – Azure Wind Island
Azure Wind Island is considered the best tier 2 farming spot. This is because there are tons of excavation spots and very few enemies to interrupt you.
Best Tier 1 Relic Farming for Excavation in Arthetine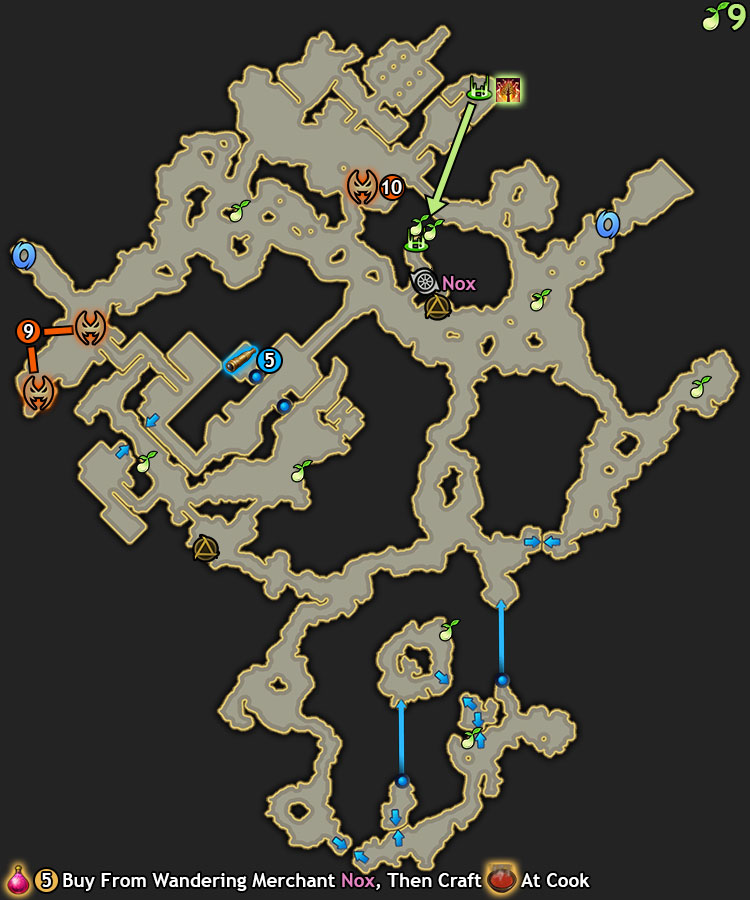 The Arid path in Arthetine is a great place for tier 1 Lost Ark farm excavation. With plenty of spawn points and few players in the zone, the farming experience can be completed with ease. While there are more enemies than somewhere like Azure Wind Island, the benefits outweigh the downsides of this area.
Secondary Tier 2 Relic Farming in Feiton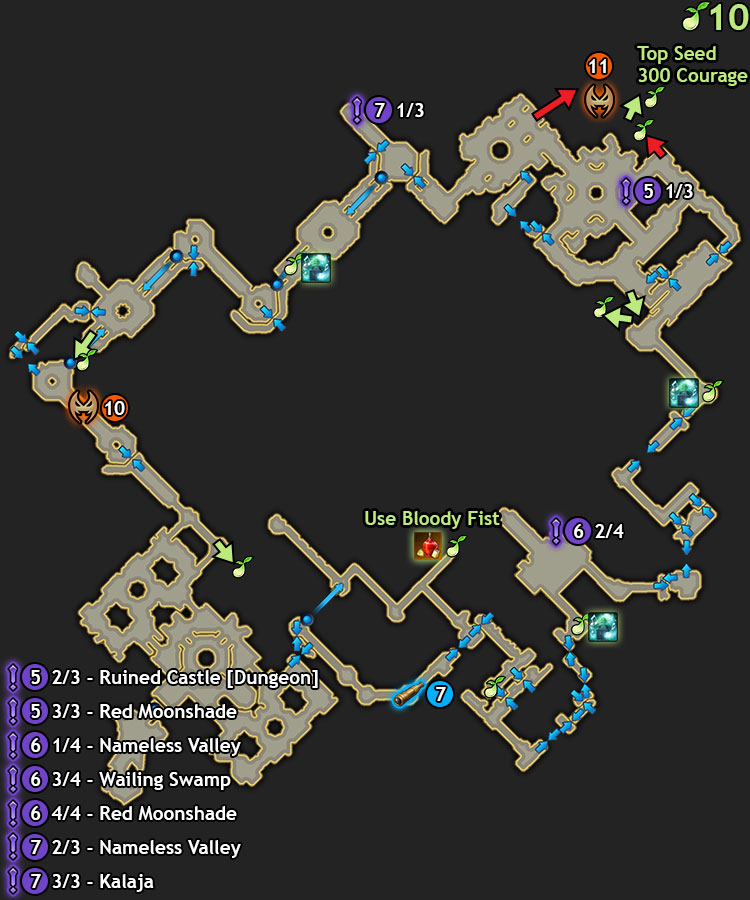 Feiton is a great place for tier 2 Lost farm excavation relic farming, specifically Monastery Plaza. This is located in the Shady Cliff region. There are plenty of great wards here, so get digging!
For more free PC games like Lost Ark, check out our list of 150 free PC games! Or, for something completely different, check out our list of every legendary Pokémon!
A gaming lover from a very young age, Justin has always had a keen eye for building his own computers or racing sims so that he can race his identical twin (and usually lose at the actual race).
Justin in the founder of BeStreamer and sees it as a free resource to help all gamers around the world